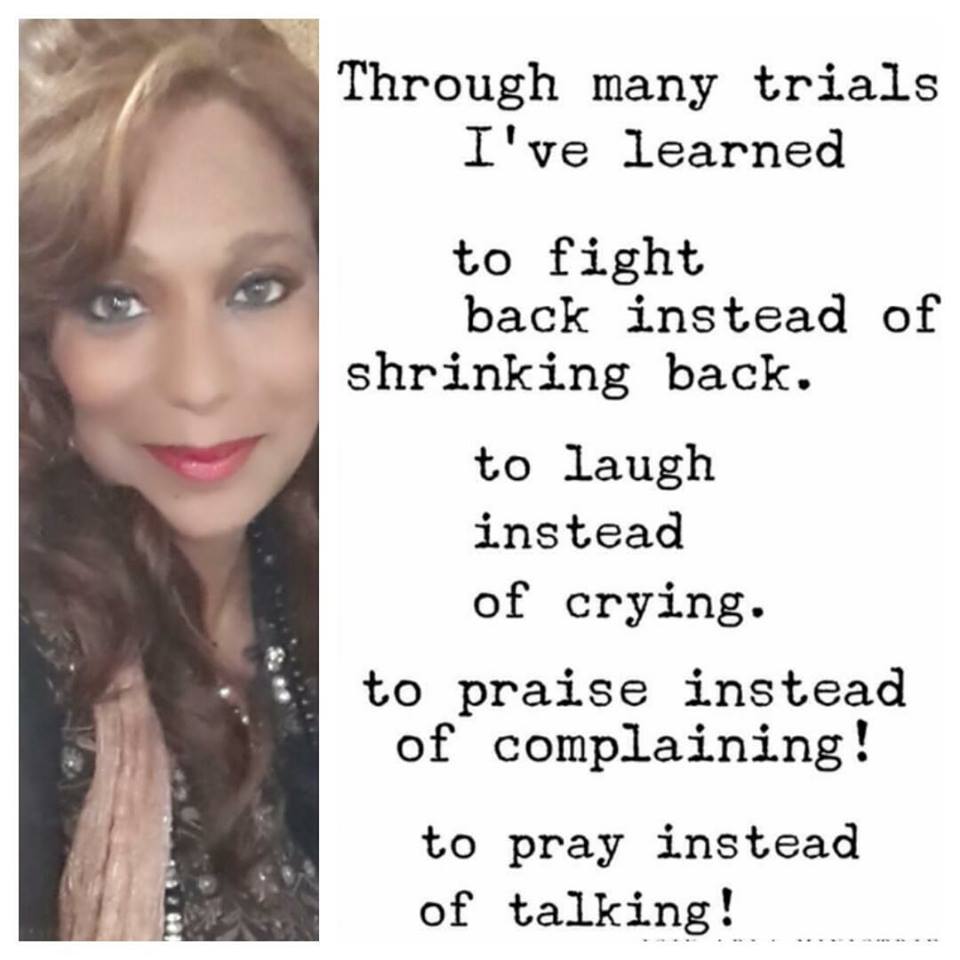 ABOUT ME...
Pauline Sangham - Radio Personality, Voice Over Artist, Soft Skills Development Trainer, Relationship Mentor, Motivational Speaker and MC Durban
Radio Personality, Motivational Speaker Trainer and celebrity MC, Pauline Sangham is best known for being Rebelliously Good. With her warm personality and tangible style, she infects her audience. Pauline has a media and Communications degree. She has become an ambassador for a medical condition called Endometriosis, and so as a motivational speaker Pauline now has the opportunity to share her inspirational story with women of all works of life. Encouraging them to reach for, and take control of their lives.
Her presentations are highly motivating and real examples are made based on her extensive experiences. Pauline will inspire you to take an introspective look at your own life, aspirations and ambitions. She will motivate you to new heights, far removed from emotion such as self pity and depression. Pauline loves helping people change their lives and so she has designed course to help steer this change with her How to change your life in a day course and How to address the Mess and become Happy Again.
Pauline has her international certificate from Egypt to teach Belly dancing which she uses in her workshops to help women find themselves though this sensual dance and connect with themselves and their partners

Pauline as MCs .
She has a youthful personality with lots of energy, a positive individual and a wonderful Master of ceremony, often getting everyone involved from guests to the hosts, creating an atmosphere of excitement and fun. She undertakes various corporate MCing event such as for the National Public Sector Indaba for the past 5 years.

Pauline runs SKILLS DEVELOPMENT TRAINING WORKSHOPS ON PERSONAL DEVELOPMENT AND PRODUCTIVITY.

Pauline is a great MC at bridal showers, birthday parties, wedding receptions, Bhangra Parties, etc

Pauline runs intense group coaching sessions in which participants are given thought provoking tools to help them make wiser decisions and cope with all challenges in your life ranging from personal, relationships and family, to career chaos and work stress.
Pauline Sangham
Pauline studied media and communication at UKZN, She has worked in radio for 14 years, listing the public broadcaster, SABC Broadcasting among her employers. She initially joined community radio station Hindivani before joining SABC August 2006 has a morning producer on the radio station Lotusfm. While working at the SABC pauline had the opportunity to travel and cover stories and events internationally. Pauline has had the opportunity to work in Australia and the USA and comes with a wealth of knowledge in Media. Communications and Training.
Pauline hosted various shows over the years from being the Co-host on the Lunchtime show, to the Mid Morning host of the Life & Style show, hosting her own talks shows and doing late evening radio slots to early morning weekend shows as well as Gospel show on Sundays. Pauline also manages an independent media training programme on Production for Radio. She consults with community radio stations helping them with strategies, presentation skills and programming. Some of her clients were Hindvani, Al-Ansaar and Good News Community Radio. She also gives motivational talks teenagers on sexuality, motherhood and achieving success. Pauline has spoken to thousands of women and presently writing her book called "A Winning Women Mindset."
Religious Belief
Pauline believes in having a strong relationship with God in order to be grounded, stable, morality righteous and people focused. Pauline host a very successful Gospel Show on a Sunday evening and has a very strong heart for Christian Media. She is very involved in church activities and counsels at the church, once again, her heart goes out to people and their needs.
When not at work, Pauline spends as much time reading, she loves dancing and spends as much time with her two grown up kids.